Seu Canal Brasileiro no Mundo
Amaury Jr.
The program travels through the most exclusive places on the national and international jet set, interviewing personalities from the business, political and economic world, as well as famous people whose intimacies warm the public's curiosity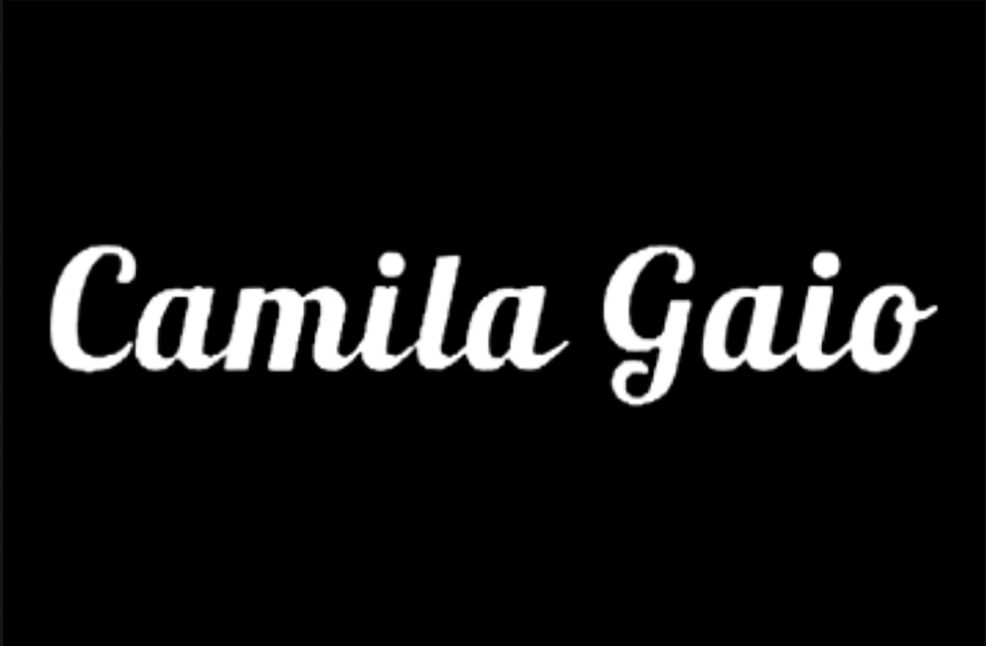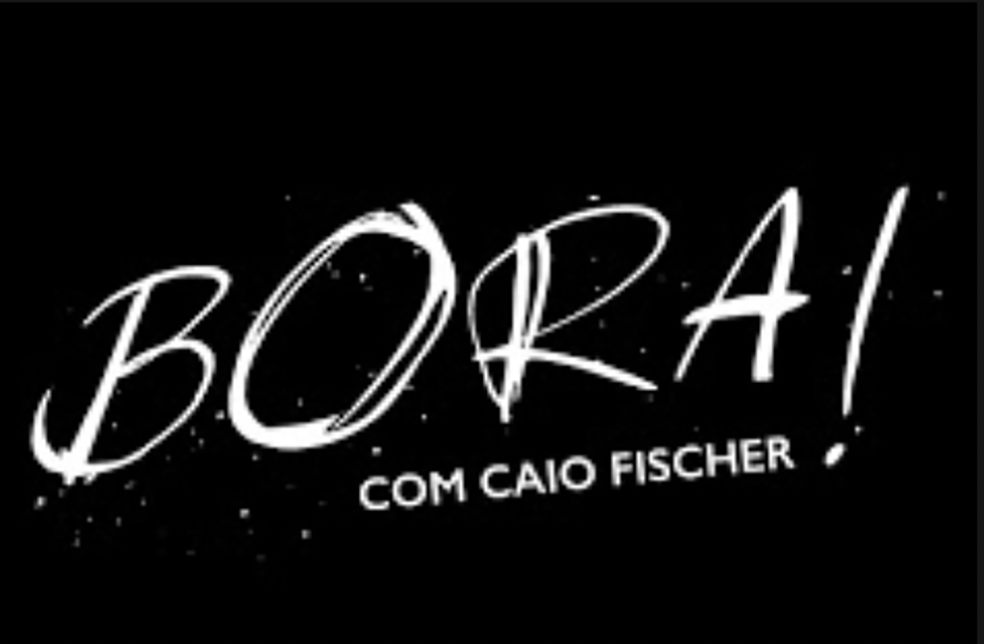 Caio Fisher
Let's go to the party? Let's travel? Let's have lunch? No matter the situation, Caio Fischer will always be in the best places! Let's go with us!
Camila Gaio
Fashion trends, beauty releases and relationship stories, but always to make you laugh.
How to dress well spending little? What look to wear to be the bridesmaid of a beach wedding? What are the latest make news?